A New Way to Order Drinks Online
Set your location. Select your drinks. We deliver in 1 Hour.
SHARE with FRIENDS. You can send drinks to friends and loved ones or RECEIVE from them.
Register your upcoming party and other events, create a wishlist and relax as friends and associates donate booze to your event.
Get notified when
site goes live.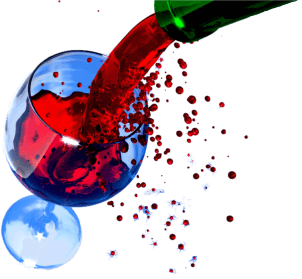 Interested 
Wine Vendors.
Contact us below.
Drinks Vendors' Contact Form